Our Board of Directors is a group of dedicated volunteers who work toward fulfilling the mission of King's Academy. The Board is a governing board with a focus on overseeing policy and seeking financial resources.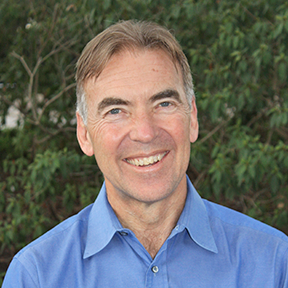 Mike Ellis, Board Chair
Born in Grafton, West Virginia, Mike Ellis graduated in 1978 from West Virginia University with a B.A. in Science/Civil Engineering. From 1978 to 1987, he served as as a Petroleum Engineer with Amoco Production Company in both Corpus Christi and Houston, Texas. In 1987, Mike founded Alta Mesa Holdings, Houston, Texas, and served Chairman and Chief Operating Officer until he sold the company in 2018. He currently serves as CEO of Threeway Resources. In addition to his role as Head of the King's Academy Board of Directors, Mike has served on the Advisory Board of Petroleum Engineering at West Virginia University since 2009. Mike and and his wife, Mickey, have two adult children, Chrissy and John, and three grandchildren.
---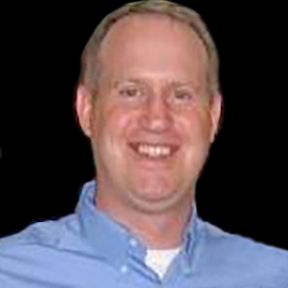 Mike McMennamy, Secretary
Born and raised in Alief, Texas, Mike McMennamy currently resides in Richmond, Texas. He graduated from the University of Houston with a degree in Geology. Mike worked as an Exploration Geologist for Alta Mesa Services LP until 2019. He is currently working as an independent geologist. He has been a member of Mission Bend United Methodist Church since 1997. In Mike's free time, he enjoys running, playing softball, and spending time with his family.
---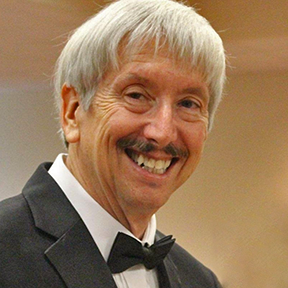 Ernie Carter, Board Member
Ernie Carter received a BS in Engineering from the University of Oklahoma in 1977. He worked for various divisions of the Halliburton Company moving to Houston in 1990 to set up a new environmental service wing of the company. In 1995, he formed Carter Technologies Co. to serve government and large industrial clients in the nuclear and environmental clean-up business. Ernie is a Texas-registered professional engineer who performs specialized consulting engineering for government and industrial clients and who holds over 25 patents. Mr. Carter has served as a church Elder at West Oaks Fellowship since 1992 and also serves on his local Emergency Services board and homeowners association board. With his wife of 42 years, he raised 4 children and has 3 grandchildren.
---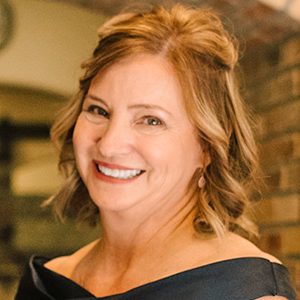 ---
Doug Gaither, Board Member
Doug Gaither graduated from Texas Tech University with a Bachelor of Science in Petroleum Engineering in 1985 and earned a Masters in Geology from the University of South Carolina in 1987. He has worked for Marathon Oil, Amoco Production Company, and Petroleum Resources of Texas, and currently serves as President of Gaither Petroleum Corporation. He also serves as President and General Manager for Atlas Petroleum Exploration Worldwide Ltd. (APEX), the international affiliate of the Quantum Group. Doug and his wife, Cindy, live in Katy, Texas with their four children and worship at Grace Fellowship United Methodist Church.
---
Joe Partain, Board Member
A native of Lubbock, Texas, Joe has a B.A. in Finance from Texas Tech University and a Master's in Business Management from Central Michigan University. He served 6 years in the U. S. Marine Corps Reserve then joined the U. S. Navy where he served as a Naval Aviation Officer, flew the S3-A Viking Turbojet off the USS Kitty Hawk, was Alpha Mission Commander of the West Coast, Top Secret Control Officer of Wings Atlantic, Executive Assistant to the Commander of the Atlantic Fleet, and "Special Weapons Officer" for West Pac. He then spent 30 years in the Houston homebuilding market serving as COO of General Homes, Executive Vice President of MHI, Inc., Houston Division President of Hammonds Homes and David Weekly Homes, and President and CEO of Hallmark Design Homes. He has served on the Board of Directors for the Greater Houston Builders Association and the Texas Builders Association and served as Chair of the Texas Windstorm Committee. Joe is the founder of Tree of Life, which provides financial assistance for a number of students. Joe and his wife, Laura, live in Richmond, Texas, and have four children and eight grandchildren.
---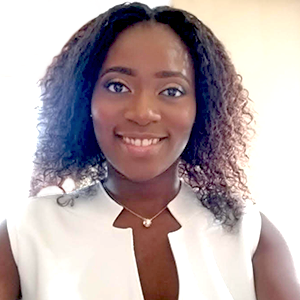 Tolu Olumuyiwa, Board Member
An epidemiologist and public health consultant for the Houston Health Department, Tolu graduated from Tulane University in 2011 with a Master's degree in Public Health. She has taught in children and youth ministries for 20+ years and currently serves at her local church, Living Word Chapel, in Houston. She loves to write, travel, read and meet new people. Tolu is married to her husband, Ibukun, and they have two children who attend King's Academy.
---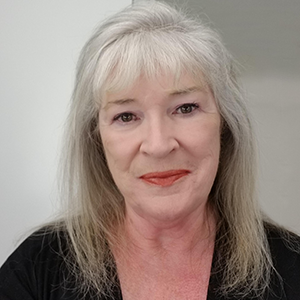 Susan Trainor, Board Member
Born in Portland, Maine, Susan graduated from LeTourneau University magna cum laude with a bachelor's in Business Administration. Susan also graduated from University of Houston College of Law and is a licensed attorney. She also holds a degree in Insurance and Risk Management. Susan served two terms on the State Bar of Texas Grievance Committee as a public member and served on the advisory board of the Center for Advanced Legal Studies, during which time they became accredited. She has served as Chairperson for the United Way Campaign at Thorpe Corporation and is currently employed at the law firm of Burt Barr & O'Dea, LLP, practicing commercial insurance defense. Susan and her deceased husband, Gerald, have four children and three grandchildren.